Cloud Communications
Integrate your Office and Mobile Devices into a meshed Communications System!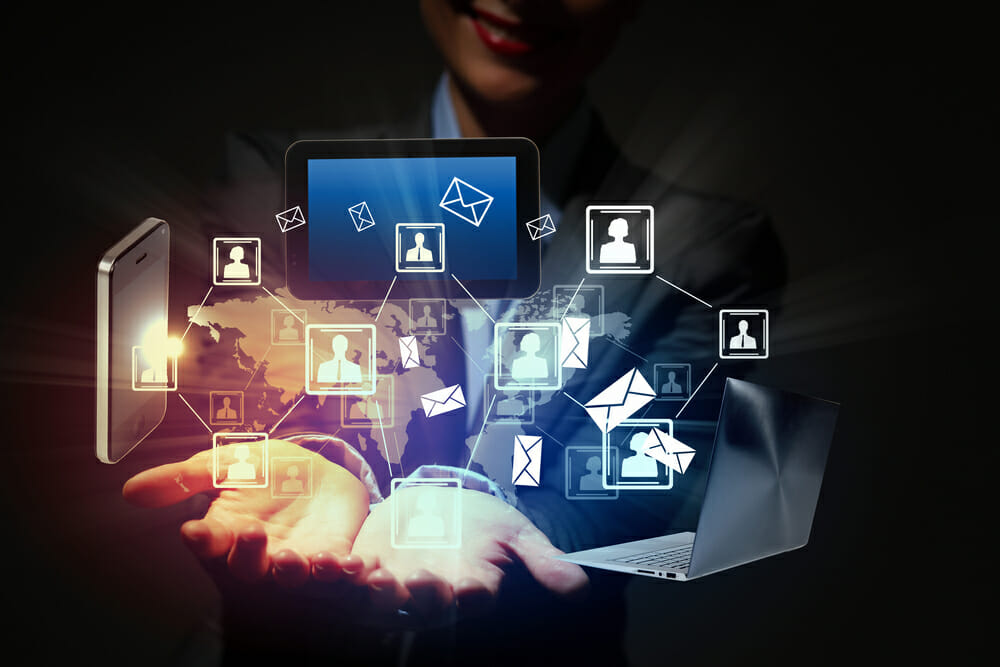 Improve Your Business Communications with Totalconnect
Communications integration and mobility is a requirement of businesses today. To that end, Totalconnect has partnered with Bicom to provide gloCOM to our clients. GloCOM is a powerful desktop and mobile application specifically designed to take your business communications to a whole new level. Its main purpose is to enhance and simplify your day to day communications experience. Utilizing the correct tools provides companies with the opportunity to create consistent, effective communications with their clients without paying exorbitant fees.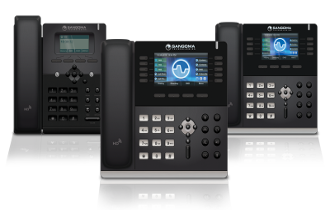 Business Communication System
Totalconnect provides companies with all the traditional desktop telephone options (Callback, Redial, Call transfer, Switch phone, Hold) with the added bonuses of transferring between devices, call recording (with gloCOM Business Edition and Bicom Systems PBXware ) and a noise reduction algorithm, allowing you to communicate effectively in even the busiest of environments. Communications can be uploaded directly to client accounts, ensuring that the information you need is at your fingertips when you need it.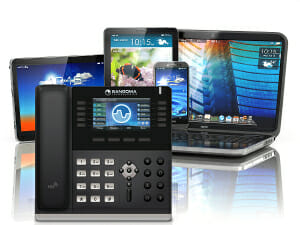 Flexibility
Calls can be answered via desktop telephone, desktop application on the computer or on your mobile devices. Calls are transferable between the devices and the gloCOM Go application on your mobile device without losing the call. Multiple numbers can be directed to the same device, using different locals, ensuring that your clients do not pay unnecessary long distance fees. Users can also change their availability to control when they are accessible. This ensures that you have access to your business whenever and wherever you require it, and that you remain in control of when you are available, so as not to interrupt your other duties or relaxation time.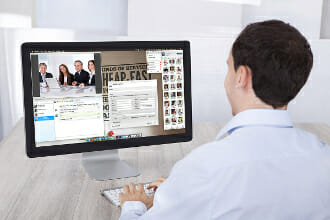 Ease of Communication
The gloCOM desktop interface is designed to be user friendly and to simplify the communication aspect of any business. Using the desktop application, groups can be created, favourite contacts can be easily accessed and contacts can easily be shared between devices. gloCOM offers high quality voice and video calls, instant messaging, voice conferencing, file exchange, faxing, CRM integrations and much more – delivered in a single application capable of supporting you at any time on any device and any platform your company is currently using.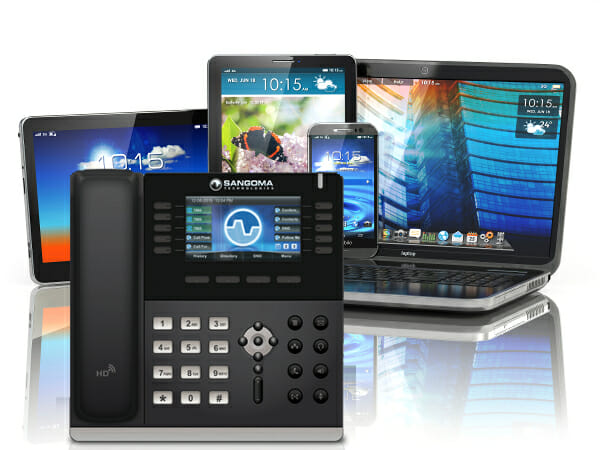 Stay on Top of Your Business Telecommunications Processes
Totalconnect provides your company with the flexibility needed in the fast paced business world. Set your availability and take the office with you, making calls and answering queries via multiple devices. Using gloCOM Go means never having to cut a call short due to needing to leave the office. Simply transfer the call from the desktop phone to your mobile device and carry on wherever you need to go.
Totalconnect services provide your company with the flexibility you need to better serve your clients.