Totalconnect Business Phone Systems
Totalconnect provides the latest Enhanced Communications Solutions for any size business.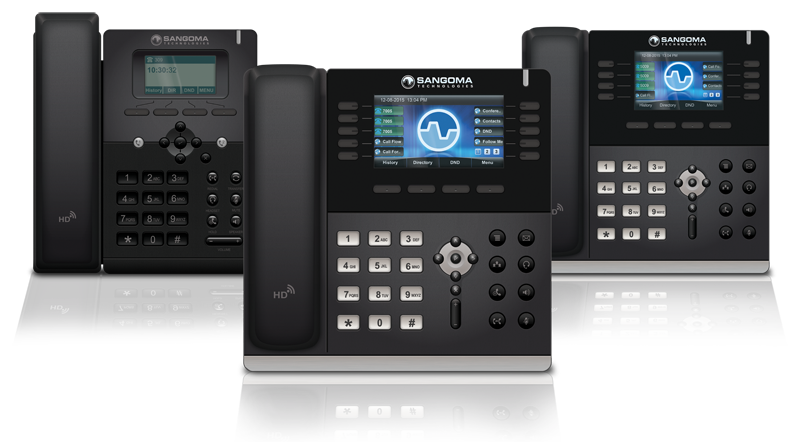 Business Phones to Fit Every Need
Totalconnect offers a full-featured business telephone system (PBX). Our advanced business communications PBX includes a direct-inbound-dial line equipped with business features ideal for all business sizes and types including independent entrepreneurs, single office, multi-office, multi-site offices or home office professionals.
IP Phones offer more powerful features
IP soft phones offers PC and mobile based communications
SIP phones for savings and centralization
Conference phones for clarity and networking
Digital Phones for affordability and scalability
With an integrated, multi-line phone system you get clear and reliable calling, auto-attendant functionality and the ability to transfer easily between phones – directing calls to the right people inside your business.
WHAT'S YOUR NEED? NOT SURE WHERE TO START? WE CAN HELP!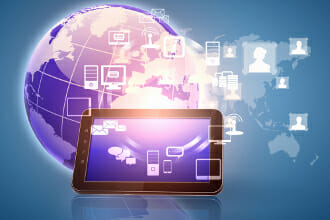 Growing, Moving And Expanding
Easily adjust to the changing needs of your business and your employees.
Adding Offices
Remote and Mobile Work
System Scalability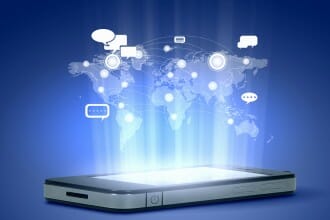 Strategic Integration
Integrate your phone system with your most important business applications.
Great Customer Experiences
Integrate Apps
Custom Solutions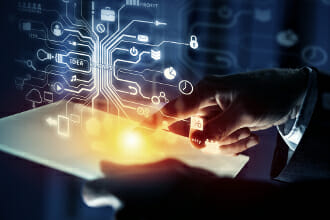 System Replacement
Backup Planning & Implementation
Communications Continuity
Cutting Costs
Additional Advanced Functions and Features
WHY TOTALCONNECT?
Totalconnect transforms how businesses communicate and collaborate unleashing their full potential. Totalconnect provides innovative and secure ways to connect employees, boost workforce productivity, share knowledge, and strengthen customer relationships. Our advanced communication and collaboration platform provides a comprehensive set of capabilities that unify voice, video, team messaging and collaboration, SMS, conferencing and online meetings, contact center, and fax
Get Started Now!